20041212 Photo CD Page
---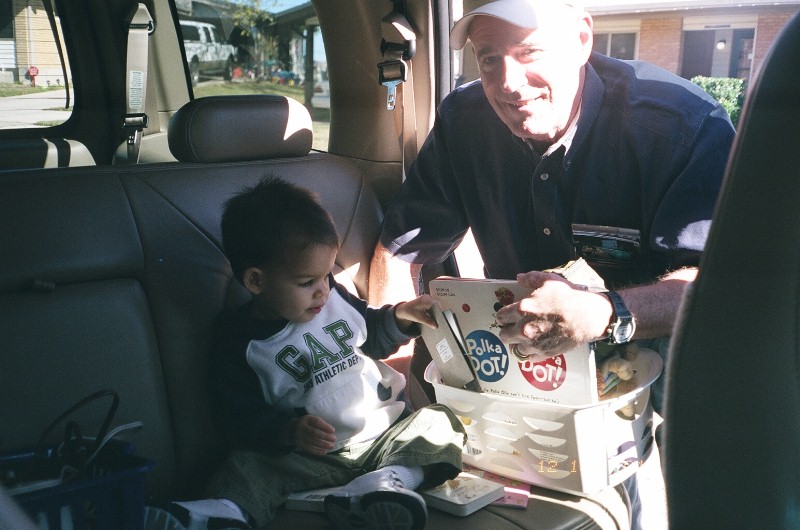 Playing in Grandma's car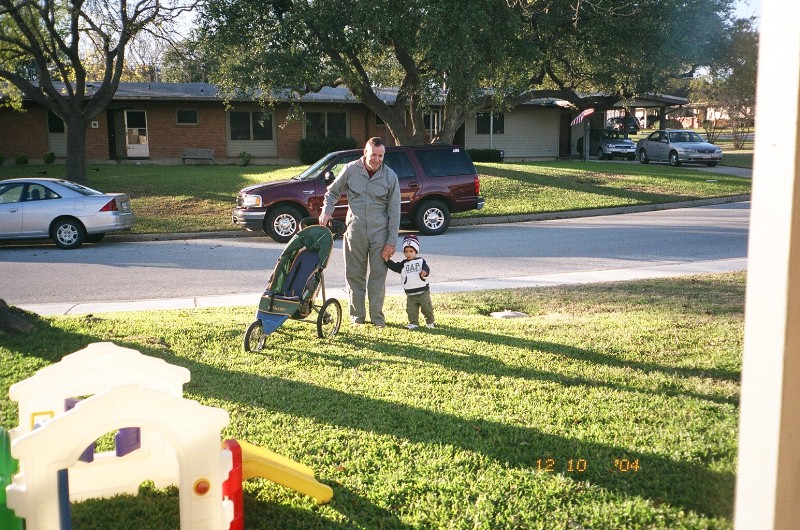 Returning from playing hard at the park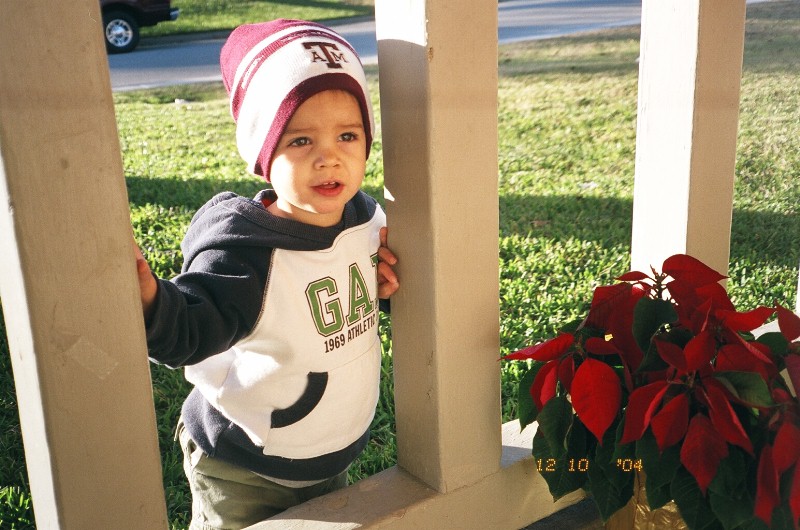 Can we go again?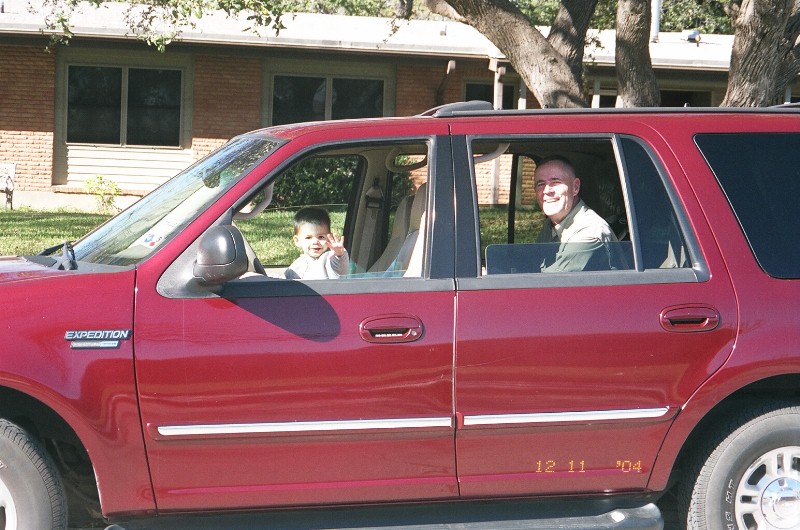 Driving Grandma's car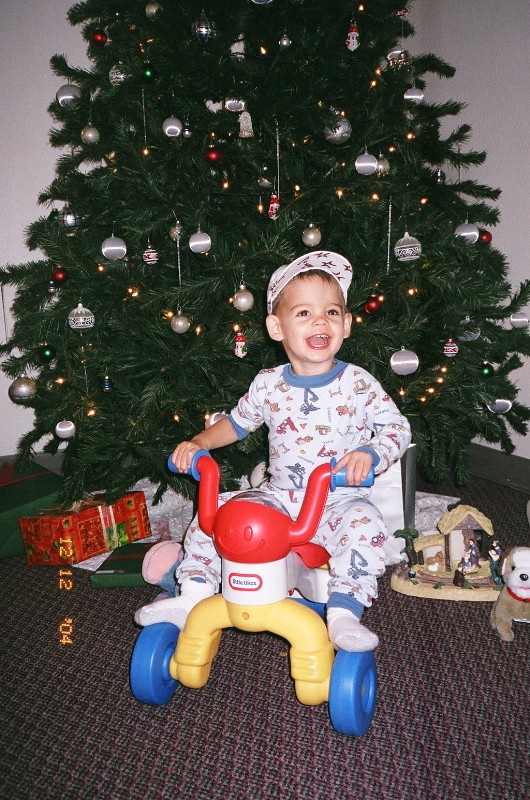 Our Christmas tree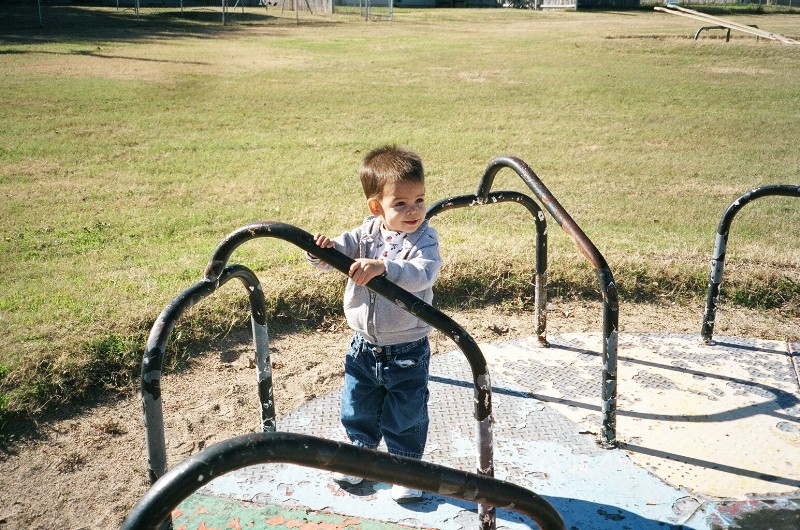 Riding the merry-go-round at the other park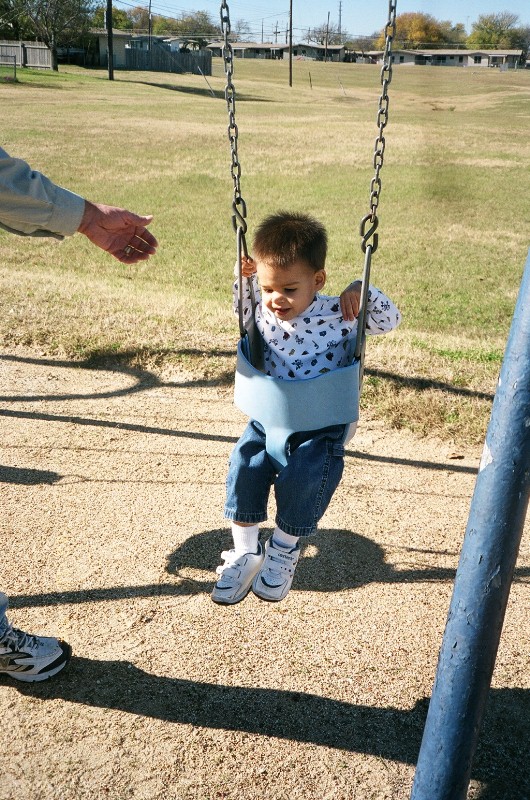 Gee, Da, this swing is for babies!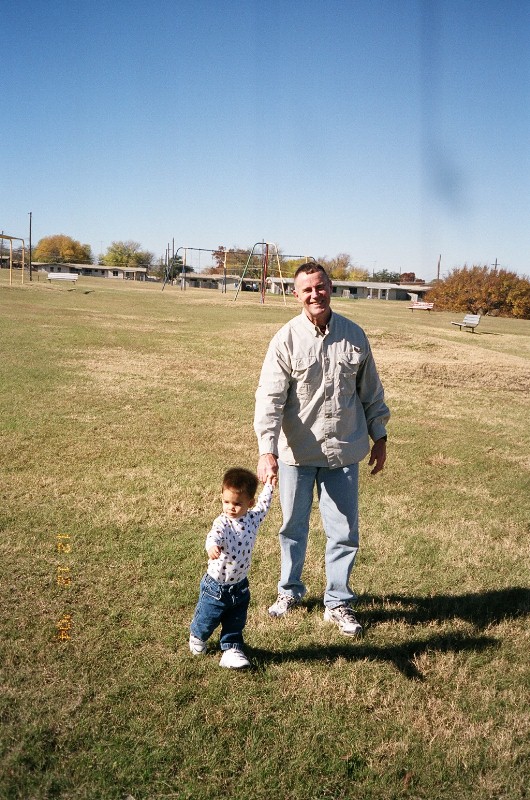 Come on Da, let's try this one...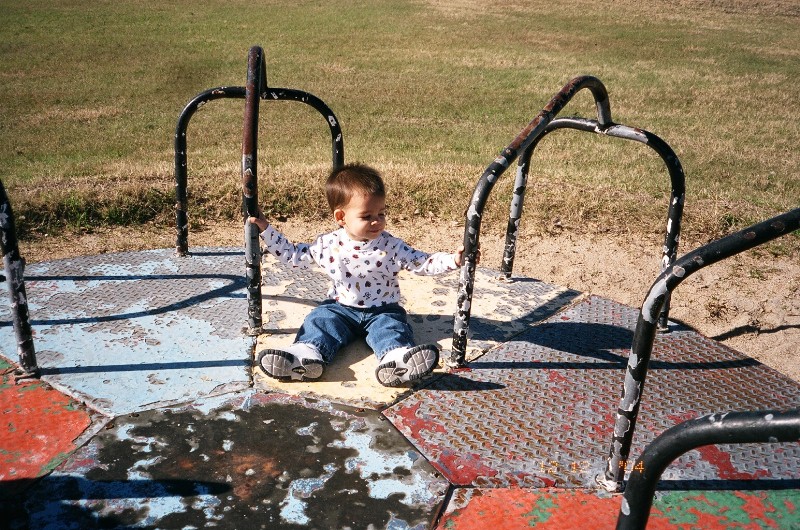 I'm getting dizzy and love it!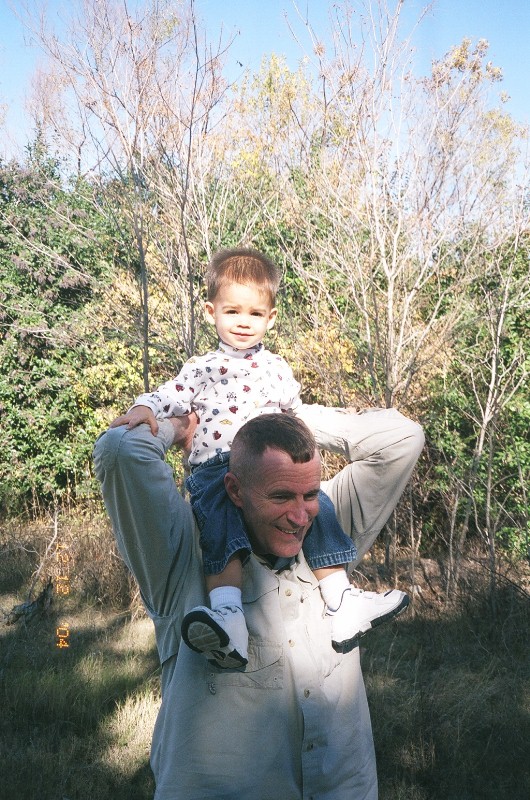 Heading back home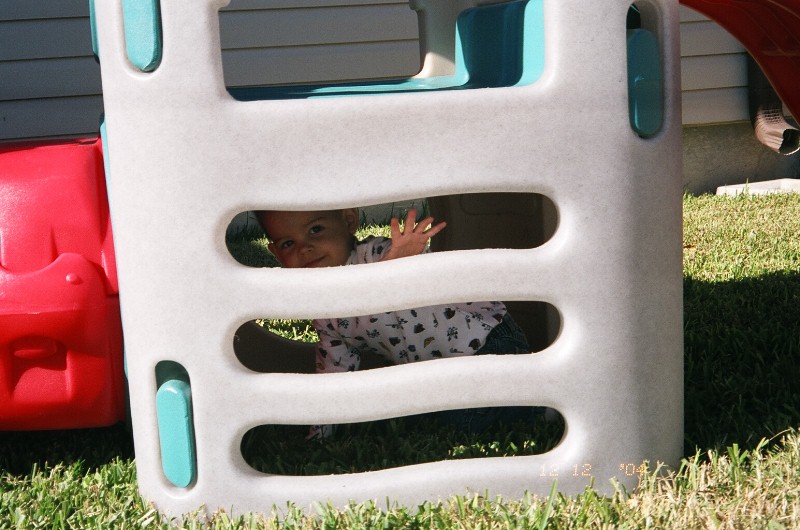 I've got a cool fort at home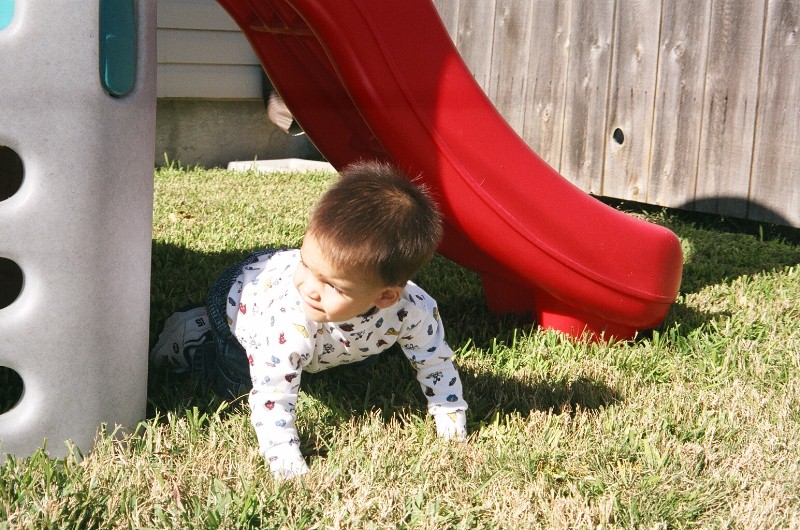 Where is Fenix?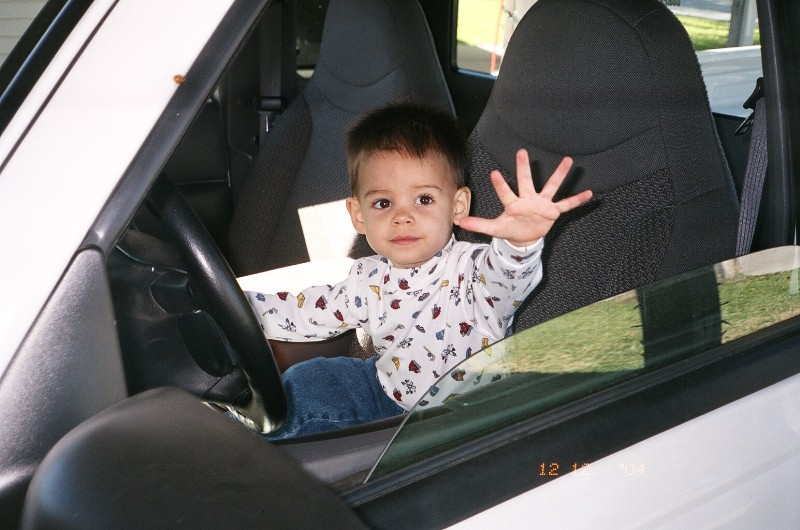 Driving Daddy's truck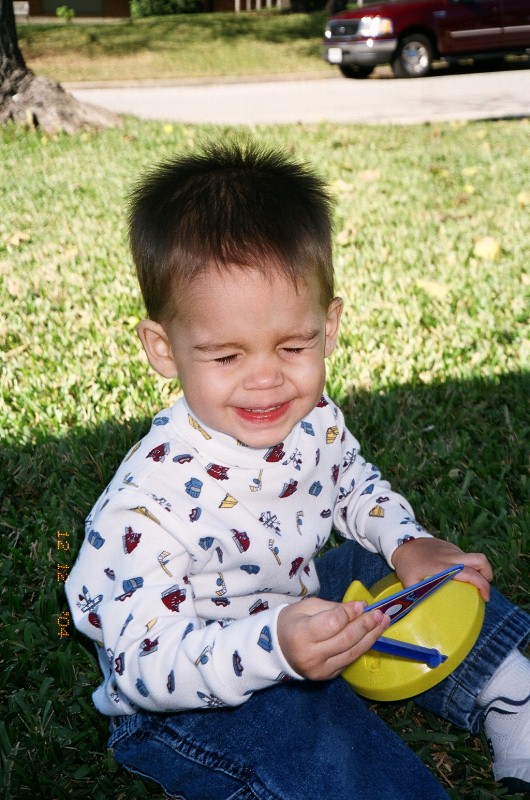 "Winking"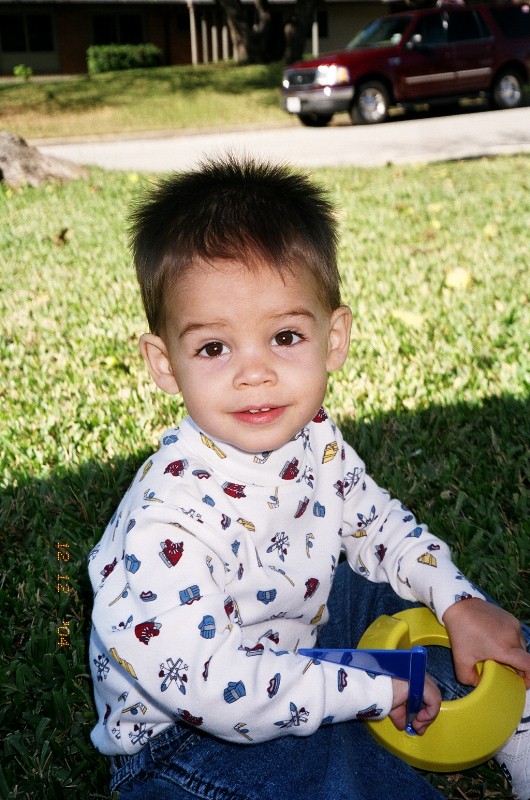 Did I do it good?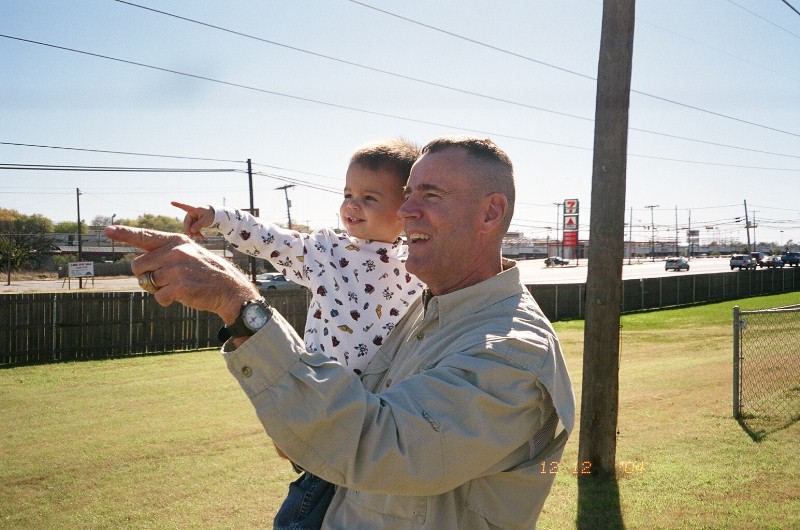 There's a train, Da, there's a train!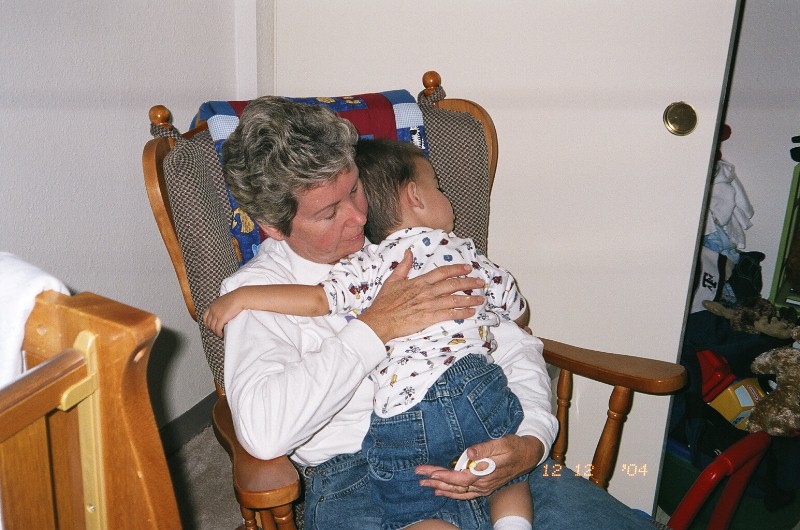 Crashed in Grandma's arms

My new way to "experience" puppys fur...on my tummy